Insurance doesn't have to be complicated. With the right team behind you, it's not.
The benefit of working with an independent agency like us is simply put — we have skin in the game. We make the process of finding the right coverage and best pricing simple by doing all of the hard work for you. If you're looking for a better insurance experience, start a conversation with us today.
Why Go With BBH Insurance?
BBH Insurance is made up of a family of well-versed insurance agents who are highly trained in providing you with exceptional coverage and services. Since 2009, we have been offering a wide range of convenient insurance bundles that can be tailored to your specific needs.
We are a full-service agency with years of experience managing a wide range of risk and exposures. We believe that every person deserves to receive exceptional protection from one of the best insurance companies in the business. Keep your loved ones safe and protect your assets. Get in touch with us today.
Curious about our process? It couldn't be easier. We do the heavy lifting for you. Start online today!
Start Online

Enter some basic information on our website to start.

We Shop For You

We shop multiple insurance carriers for you.

Pick The Best Plan

Choose the coverage package that fits best.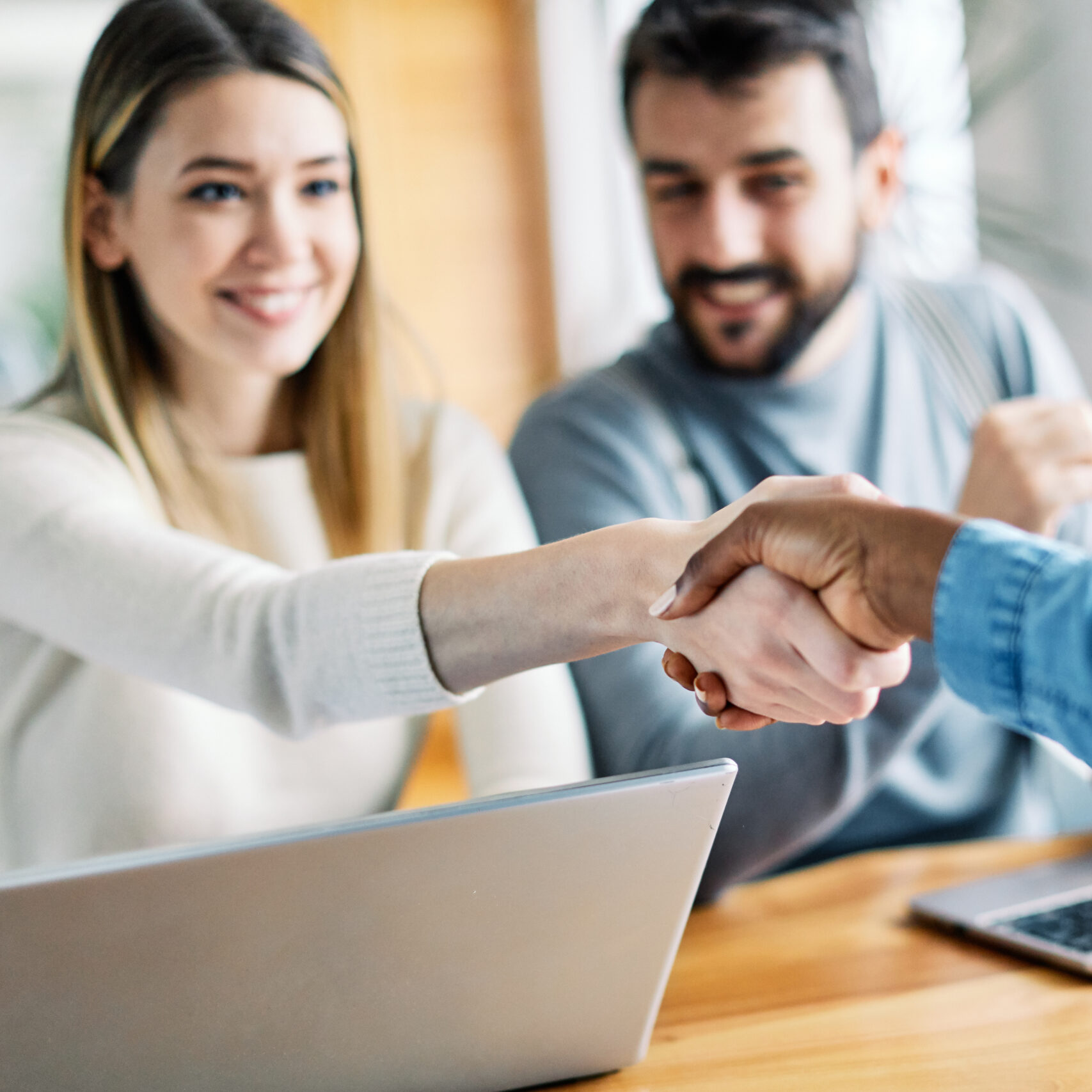 Our Process Is Simple. We Take Care Of Our Clients.
There are many benefits to being insured through our agency. Simply put, we put our customers first. You're never just a number at BBH Insurance.
Have questions about the process of switching to us?
Get answers to some frequently asked questions below.
There are many reasons we feel that we're a great choice to help with your insurance. Maybe the biggest one is that our agency is 100% independent and can offer you many choices when it comes to coverage and insurance providers. This saves you hours of time in trying to compare the different options yourself 🙂
When you're ready to switch over to our agency, you'll first need to secure coverage with the carrier we found for you. This usually involves making an initial down payment and signing off on the policies we present to you. The process is very simple and only takes a matter of minutes.
While we can definitely revisit your policies on an annual basis, changing insurance carriers every year (or six months) can actually negatively impact your "insurance score" which can actually cause your rates to increase. Therefore, while it's possible, we don't necessarily recommend it.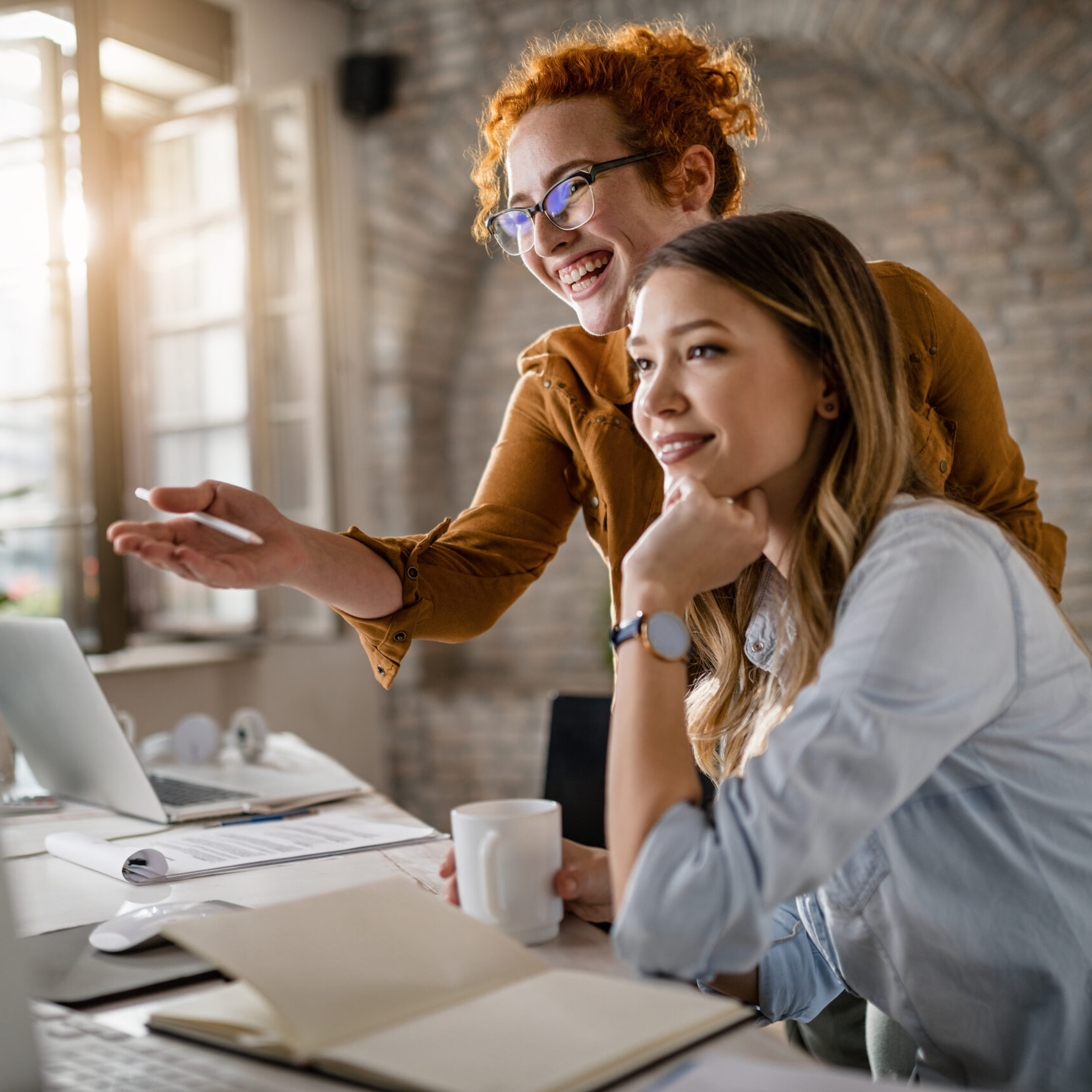 We Can Cover Everything That's Important To You
When it comes to shopping for insurance, there are hundreds, if not thousands of options. We proactively shop & compare your policies to find the best coverage & rate.